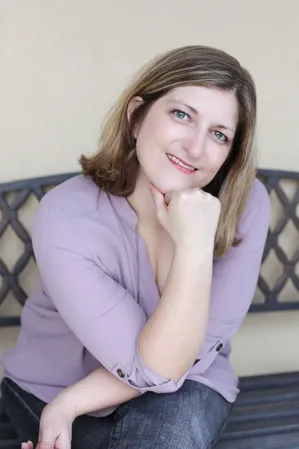 Julie Arguez is a therapist specializing in individual therapy, and maintains a private practice in Kirkland, WA.
I work with adults and children to carve a path out of grief and loss, a partner to walk through life's difficult transitions, and the space, tools, and support of an experienced and compassionate therapist.
In my 10+ years supporting children and their families facing serious illness at Seattle Children's Hospital, I have learned one thing:
We will all experience the pain of grief and loss, but it's what we make of the chapter that follows that truly defines us.
I have had the honor of guiding children and families through tremendous pain and loss, and I have witnessed the resilience, growth, and hope that resides on the other side.
Now, in my private practice, I use that depth of knowledge and experience to support my clients as they navigate through pain and grief, reawaken their inner strength, reconnect to what matters most, and journey back to wholeness.
I wholeheartedly believe in the resilience and strength of the human spirit. Through our work together, I provide the space, therapeutic tools, and compassionate presence for my clients to process loss and change, interrupt negative patterns and beliefs, realign with their most authentic and empowered selves, and move forward with greater self-love, awareness, strength, and hope.
I utilize a client centered, EVIDENCE BASED, approach and I draw from a variety of interventions, including cognitive-behavioral therapy, dialectical behavioral therapy, CPT and EMDR.
Whether you're experience the pain of grief and loss, are navigating one of life's transitions, are struggling with anxiety or depression, or are simply seeking support through a difficult season, I am here.
Julie Arguez is a Licensed Independent Clinical Social Worker (LICSW) in Washington State with more than 10 years of experience working with children and adults in therapy. She graduated from the University of Texas Austin with a Masters of Social Work in Advanced Clinical Practice and has more than ten years of experience working at Seattle Children's Hospital in their Palliative Care Unit.